Welcome to the School of Conscious Manifesting (Spiritual Law and Biblical Truth). The school contains courses based strictly on the lessons taught by Neville Goddard.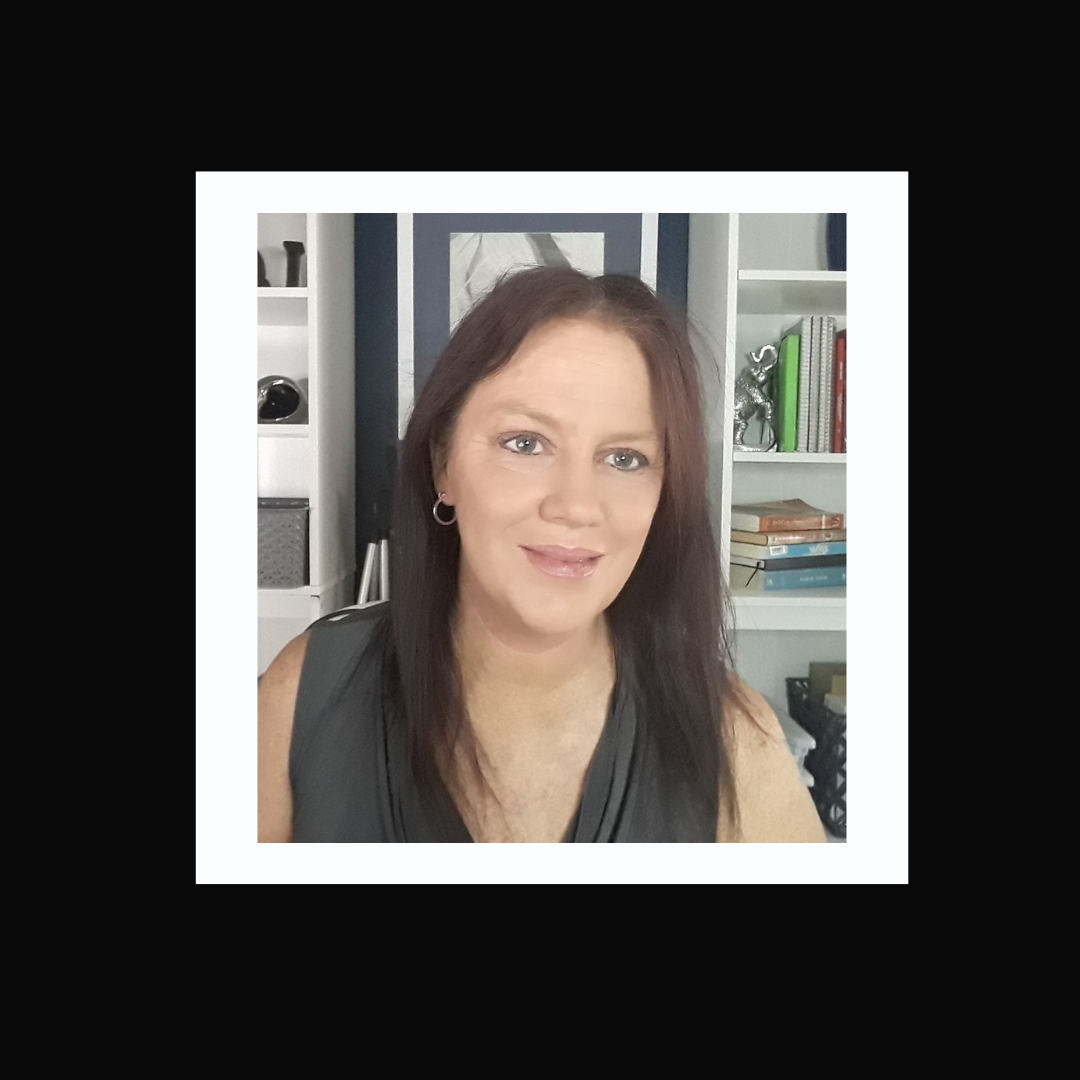 Hi, I'm Lynna.
I discovered Neville Goddards' lectures in March of 2019. Shortly thereafter I began having mystical dreams, visions, and experiences. Neville's teachings resonated with me in a way that The Law of Attraction and other sources when it comes to mindset and manifesting hadn't.
I cross-referenced Neville's teachings with scripture and found scripture being revealed to me in ways I hadn't understood before.
There are verses in the bible about sharing "the good news" and Neville mentioned in his lectures that once you begin to experience scripture, you share it. There is simply no denying it.
I hope that you enjoy his lectures as much as I have. If you put into practice what he teaches then your life will change.
Featured Courses
Showcase other available courses and coaching products you're selling with the Featured Products block to provide alternatives to visitors who may not be interested in this specific course.
EXAMPLE
Neville Lancelot Goddard a what some would consider a prophet. He was also a profoundly influential teacher and author. Neville was born on February 19, 1905 in St. Michael, Barbados. He died in 1972. Neville did not consider himself to be a metaphysician nor did he associate himself with any type of 'ism' or 'New Thought" teaching. He illustrated the teachings of psychological truth intended in the Biblical teachings, to restore awareness of meaning to what the ancients intended to tell the world.
Neville was the fourth child in a family of nine boys and one girl. He was born to Joseph Nathanial Goddard (a merchant) and Wilhelmina Nee Hinkinson. At the age of 17 Neville decided to study drama abroad. So, in 1922 Neville traveled to the United States aboard the S.S. Vasari. Neville became a dancer and married his first wife. They had a son whom they named Joseph. 
During his time as a dancer, Neville traveled to England with his dance company. That is where is developed an interest in metaphysics. This interest was sparked by a conversation he had with a gentleman from Scotland, who lent him a series of books on the power of the mind. When Neville returned to the United States (New York), he decided to devote his attention to studying the spiritual and mystical. So, he gave up being a dancer and devoted his full attention to studying this newfound interest. 


In the 1930's Neville met his second wife; a designer and they had a daughter named Victoria. Then, at the age of 38, he was drafted into the United States Army. Neville, through the Power of his imagination was honorably discharged after a few weeks of training but became a United States citizen, when up to this point, he had been a citizen of Britain. 
Neville's interested in spiritual and mystical matters intensified when he met his friend Abdullah. Abdullah was an Ethiopian Jew who taught Esoteric Christianity. Although hesitant to attend Abdullah's lectures at first, Neville finally went to hear him. Neville ended up studying under Abdullah and learned Hebrew, the Kabbalah, and the hidden symbolism behind the meaning of scripture.


Neville finally settled in Los Angeles in 1950. He lectured from 1948 through the early 1970's in Los Angeles, New York, and San Francisco. He his known for his many lectures but most notably for his books "The Power of Awareness" and "Imagination Creates Reality". His teachings covered what he called "The Law" and later "The Promise" – the unfolding of scripture within the individual man.