Welcome to the School of Conscious Manifesting (Spiritual Law and Biblical Truth). The school contains courses based strictly on the lessons taught by Neville Goddard.
Each course includes Neville's lecture on the course topic, a lesson plan, worksheet, and several short videos outlining the points in the lesson plan.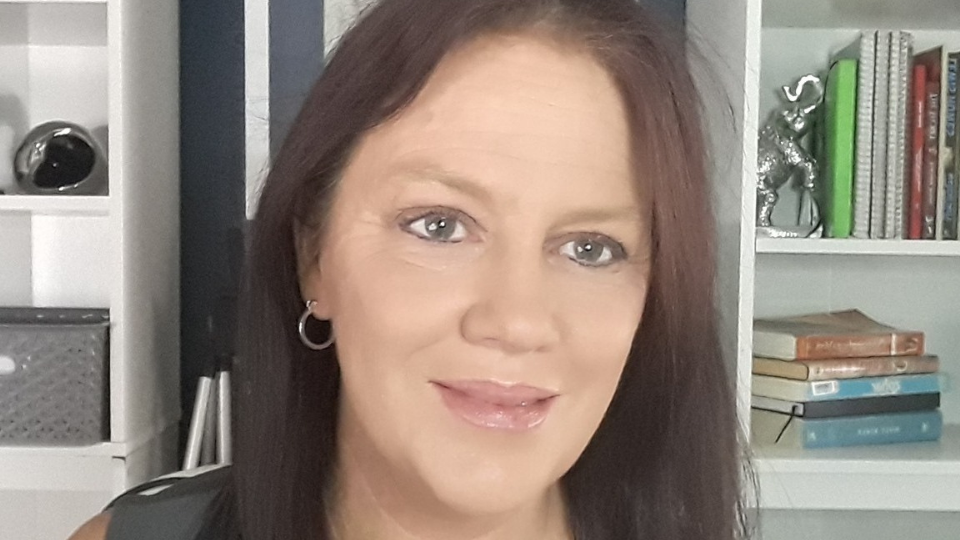 Hi, I'm Lynna.
I discovered Neville Goddards' lectures in March of 2019. Shortly thereafter I began having mystical dreams, visions, and experiences. Neville's teachings resonated with me in a way that The Law of Attraction and other sources when it comes to mindset and manifesting hadn't.
I cross-referenced Neville's teachings with scripture and found scripture being revealed to me in ways I hadn't understood before.
There are verses in the bible about sharing "the good news" and Neville mentioned in his lectures that once you begin to experience scripture, you share it. There is simply no denying it.
I hope that you enjoy his lectures as much as I have. If you put into practice what he teaches then your life will change.
Example Featured Products
Showcase other available courses and coaching products you're selling with the Featured Products block to provide alternatives to visitors who may not be interested in this specific course.